2 tags
2 tags
Anonymous asked: AHHHHHHHHHHHH! Ray-Ray is back on my dashboard!? Swoon <3
2 tags
2 tags
Anonymous asked: We miss you long time Ray Ray!!!
2 tags
6 tags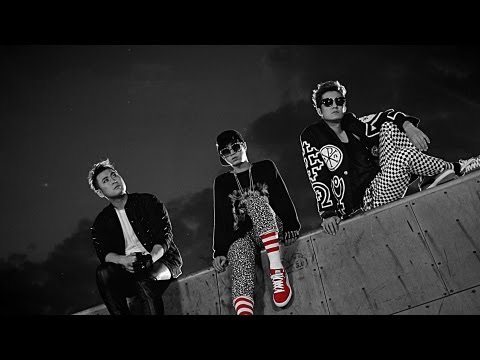 4 tags
1 tag
3 tags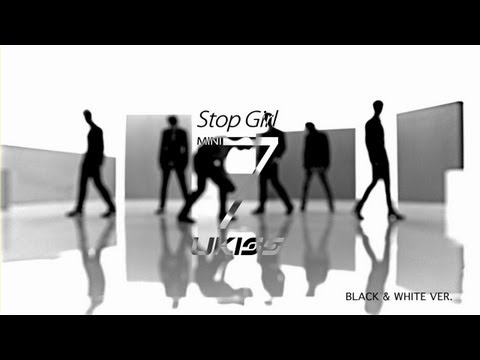 1 tag
2 tags
2 tags
Okay y'all. Casual racism.
4 tags
4 tags
Sam Mikulak fangirling over Yang Hak Seon's gold...
"Dude, give me a hug!  That was ridiculous!" AND THEN I MELTED/DIED/CRIED TEARZ OF BROMANTICAL CUTENESS. Bt-dubs Sam, your vault was pretty amazeballs, too…
3 tags
4 tags
2 tags
US Gymnastics Dramaz
Jordyn, I get it.  You are the reigning world champ and your childhood dream is to compete in the all-around competition.  But when you blurted out this exchange on the sidelines last night on TV right before Aly was about to compete on the floor to build your team's score, you made it super awkward for your teammates… _________________________ Jordyn:  OMG, I wanna make all-around...
3 tags
1 tag
1 tag
2 tags
Ray-Ray's Guide to Being a Groce Fatty, Part...
I ate 11 slices of Domino's pizza last night for dinner, a personal record and shamtory (shame + victory). Gurrplea, do not judge. And even though it was DELISH and I was loving every second of the gorge-fest like… My tummy and brain were asking me… And gurl, lemme tell you, my body is not happy with me right now.
2 tags
Anonymous asked: Oh Lay-Lay! Did you ever checked out Grindr?
3 tags
2 tags
2 tags
3 tags
Burns from the weekend
Keara: How old is Ray again?  He was born in '76 right? Josh: 1876. Me:
1 tag
3 tags
3 tags
1 tag
So I will be attending my first ever...
I don't have anything to wear!! And this is with my future huzbie's new employers so you know I must make a good impression grand ghey entrance.
3 tags
2 tags
bobbyfinger: speriod: UM HOW DID EX-DANITY...
1 tag
Anonymous asked: do you speak korean?
3 tags
1 tag
2 tags
I just had a sneezing fit of like 12 in a row in...
I haven't sneezed this much since I was a snot-nosed toddler.
1 tag
3 tags
1 tag
3 tags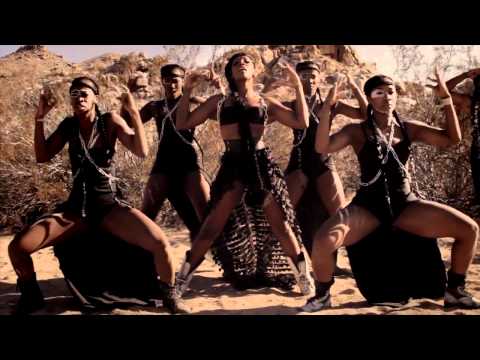 1 tag
2 tags
3 tags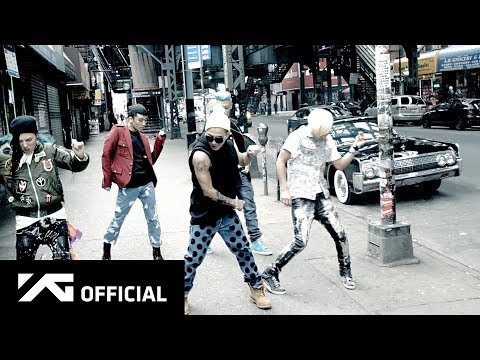 4 tags
3 tags
3 tags
1 tag
It's the little things in life...
Like when certain K-pop stars re-tweet the single & album reviews you've written on their personal Twitter pages and say things like, "Wow~ that just made my day ;)"
4 tags
Jeremy Lin-sanity
Some of you might know of this baller by the name of Jeremy Lin, who's currently making his home with the New York Knicks.  I actually knew all about Mr. Lin back in his days at Harvard, where I constantly touted him as the best all-around point guard in college hoops (TRUST).  Well, after toiling in the D-League for a quite a while, he's finally gotten his chance with the big boys. ...
2 tags